May 29, 2021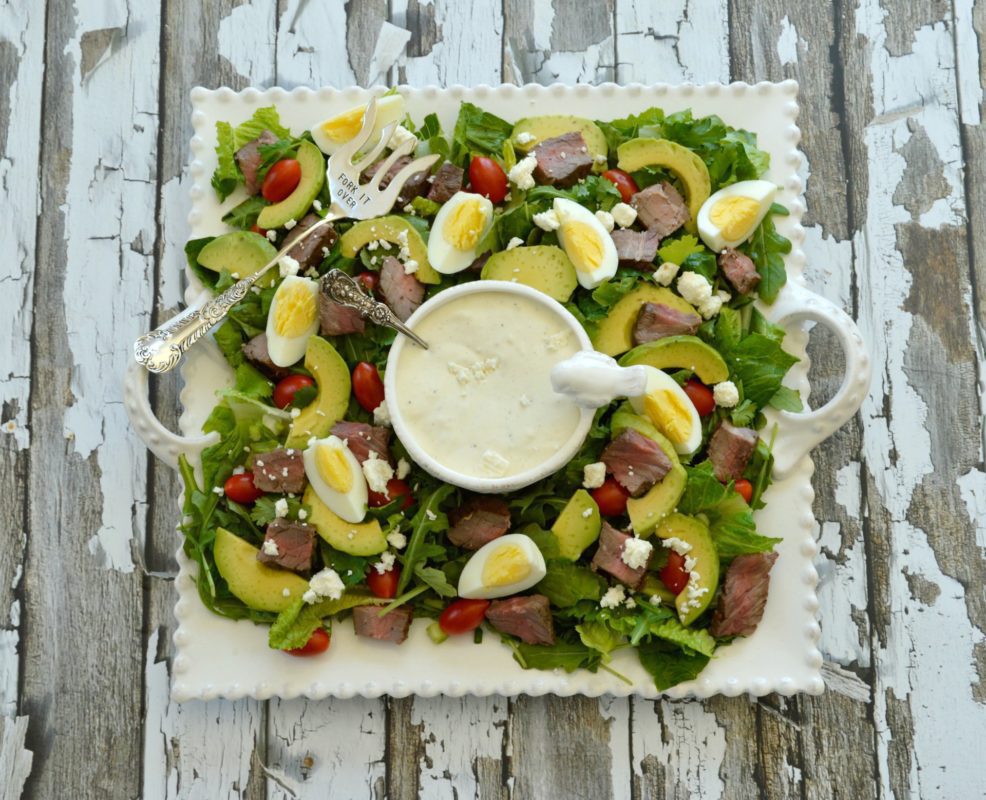 Barbeque season in Texas is our favorite time of year. It feels great to get outside and cook with the family. And it's rewarding to enjoy a meal created over an open fire. But after smoking a full brisket, many people don't know what to do with brisket leftovers.
Don't worry. If you get creative, you can substitute smoked beef into just about any recipe. And with the smokey notes that the barbeque adds, most dishes taste even better when made this way.
Today we share some of our delicious ideas to help you keep those leftovers from going to waste.
Brisket Quesadillas
Tex-Mex and leftover brisket just might be the perfect combination. Burritos, enchiladas, tacos, there are so many options, it's hard to choose a favorite. Here on the ranch, brisket quesadillas are a staple.
Place a flour tortilla into a large pan. 
Cover the tortilla with cheese and slices of brisket. 
When the cheese is melted, or the tortilla is about to burn, top with a second tortilla and flip. 
Cook until browned.
Brisket Cottage Pie
This is one of the best meals we make with leftover meat from the smoker. There are hundreds of variations of this recipe, but it's essentially a shepherd's pie with beef instead of lamb.
Make some mashed potatoes.
Pick any vegetables you want and brown them in a pan with pieces of leftover brisket.
Add the veggies and meat into a baking dish with a bit of beef stock or beef gravy and cover with mashed potatoes.
Put it in the oven and bake until the top is golden brown.
If you'd like, make a few portions in foil baking dishes and freeze them for later use.
Beef Sandwiches
For a quick, easy meal at home or on the run, a sandwich is tough to beat. And with smoked brisket leftovers in the fridge, your options are limitless. Here are a few of our most successful sandwich experiments:
Classic Smokehouse Sliced or Chopped Beef
Smoked Philly Cheese Steak
Texas Style French Dip
Smokey Sloppy Joe
Brisket Banh Mi
Barbeque Torta
Cheddar Brisket Toasted Cheese
Get crazy and add anything you want. Get the kids involved. Be creative and have fun. You'll end up with a delicious meal!
Brisket Breakfast Hash
Don't forget the most important meal of the day! Over the years, one of the best breakfasts we've enjoyed has to be smoked brisket hash. It sticks to your ribs and keeps you going all day.
Cut potatoes, onions, and beef into bite-size pieces.
Brown it all in a large skillet.
Add in whatever other ingredients you might like.
When the potatoes are done, and everything is hot, cover with cheese and place under the broiler to melt.
Bonus Idea: Brisket Stir Fry
Believe it or not, leftover brisket is excellent in Asian stir-frys. Just shred some smokey leftover brisket, chop plenty of your favorite veggies, and start cooking. Remember, the key to a good stir-fry is a very hot pan, so make sure to prepare all your ingredients ahead of time and have your favorite stir-fry sauce ready.
Check us out! We offer grass-fed, grain-finished, sustainably raised bulk beef and Premium Quality custom beef boxes. Each one is chock-full of all your favorite cuts. We also have tons of Texas Beef Company merchandise. Show the world that you Eat Better Beef!