February 13, 2021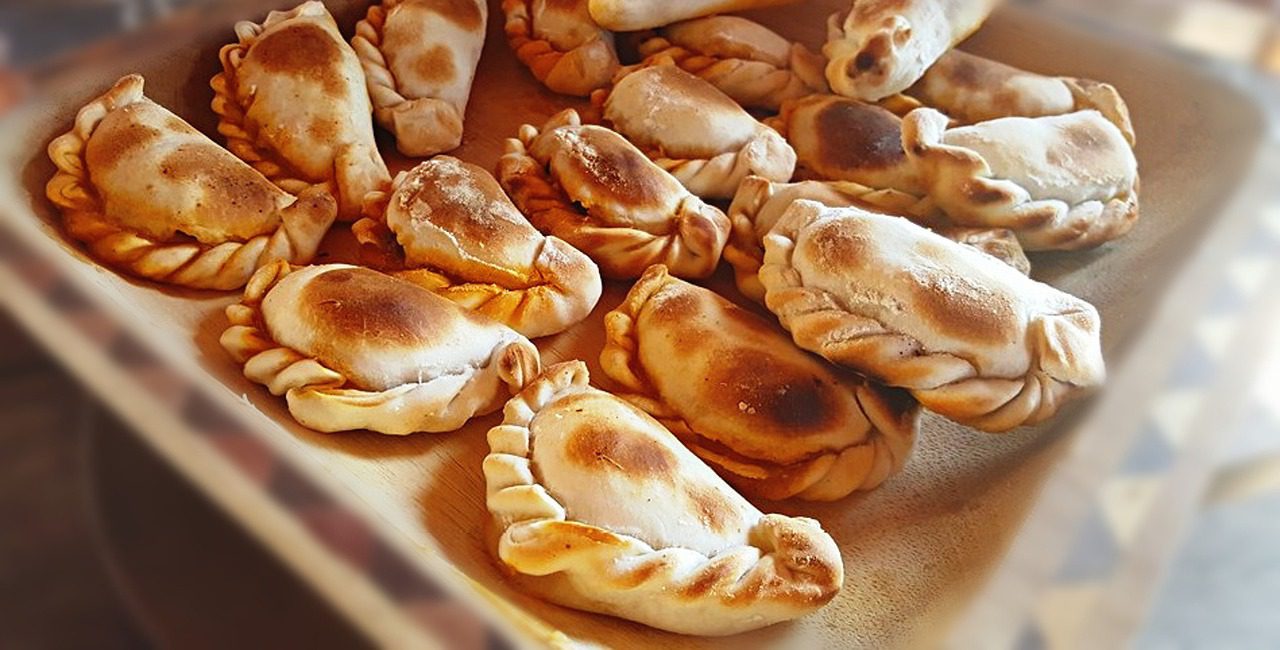 Never had a spicy beef empanada? Well, these baked or fried Latin American pastries just might be the perfect food. They travel well, they can be eaten without utensils, and, most importantly, they're absolutely delicious. 
Empanadas can be filled with practically anything, but here on the ranch, our favorite empanadas are stuffed with a spicy mixture of garlic, fiery chilies, and Premium Quality Texas Beef. Wrap it all up in puff pastry, and you're in for a real treat! They are great for snacks on the go and are the perfect hors d'oeuvres.
Spicy Beef Empanada Ingredients
The filling for spicy beef empanadas is easy to make. Just gather up the ingredients. If you have fresh oregano, then use it. The bright flavors of the fresh herb will help to balance the spice of the chilies.
When it comes to puff pastry, most grocery stores keep it in the freezer section. And unless you find it already portioned specifically for empanadas, it will most likely come in sheets. Check the package to make sure you get at least four sheets, or enough to make 40 empanadas. Take it out of the freezer the night before to thaw in the fridge.
When you choose your meat, remember, the big beefy flavors of grass-fed, grain-finished Premium Quality Texas Beef can't be beaten. Do yourself a favor and Eat Better Beef!
1 lb ground Premium Quality Texas Beef
1 large onion chopped
3 cloves garlic sliced thin
4 sheets puff pastry or 40 pre-formed rounds.
1 egg for egg wash
1/2 cup beef broth
1 tbsp finely chopped chipotle chilies
1 tbsp adobo sauce from the chipotle chilies
1 tbsp dark brown sugar
2 tsp chili powder
1 tsp ground cumin
1/2 tsp oregano
salt and pepper to taste
How to Make Empanada Filling
Once you've gathered everything, make sure that you are thawing the puff pastry and then start browning the meat:
In a non-stick skillet on medium heat, break up the larger pieces and sautee until there is no more pink visible.
Add the onion and garlic to the beef and continue sautéing until the onions are soft and translucent.
Add the oregano, cumin, chili powder, beef broth, brown sugar, chipotles, and adobo sauce to the pan and stir.
Cook for a couple more minutes until all the ingredients look well incorporated, and the broth has reduced by at least half.
Lastly, remove from heat and let the meat mixture cool and come to room temperature. Add salt and pepper to taste.
Stuffing and Baking Empanadas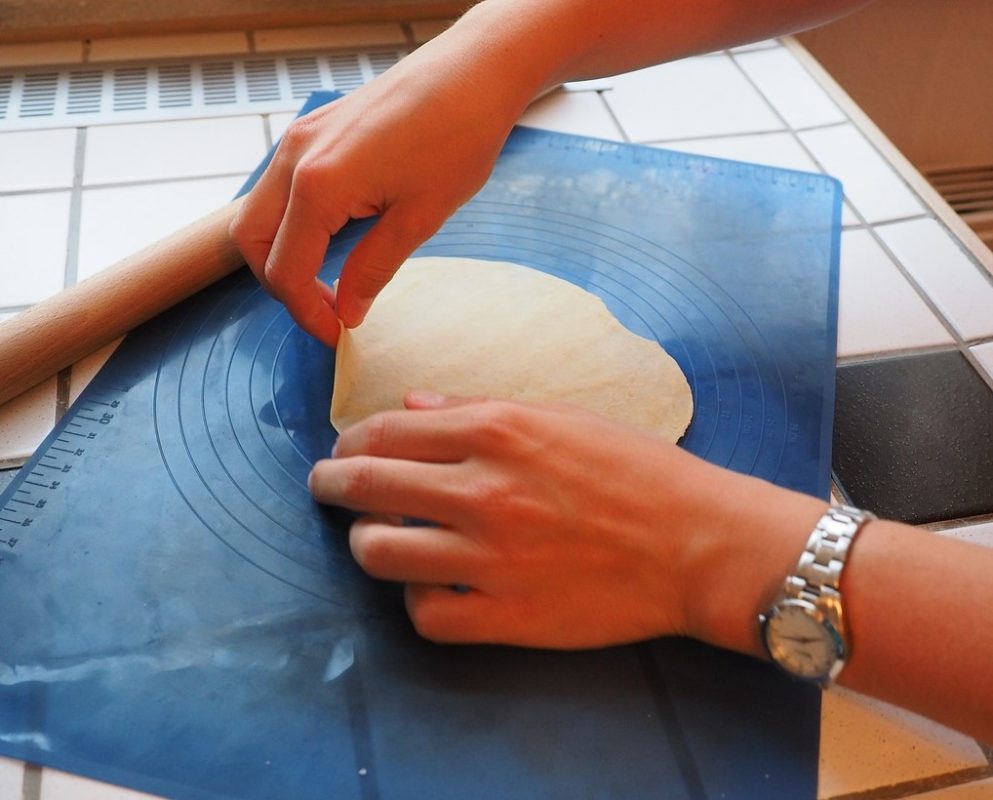 Here is where the fun starts! Get the whole family involved. Kids love making empanadas, and eating ones that they have made themselves is a great feeling for them.
Start by preheating the oven to 425.
Roll out the puff pastry sheets. Use a roller and a bit of flour to keep things from sticking.
Using a 4in cookie-cutter, you want to shoot for 40 empanadas.
Fill each round with a tablespoon of the meat mixture.
Brush the edge of half of the empanada with a little egg wash, fold the dough over into a half-moon shape, so the edges meet. Press them together with your fingers to seal, and use a fork to crimp the edges.
Place the sealed and crimped pastries on a greased baking sheet. Poke holes in each empanada using the fork and brush the tops with more egg wash.
Bake for about 20 to 25 minutes, or until golden brown.
Check us out! We offer grass-fed, grain-finished, sustainably raised bulk beef and Premium Quality custom beef boxes. Each one is chock-full of all your favorite cuts. We also have tons of Texas Beef Company merchandise. Show the world that you Eat Better Beef!